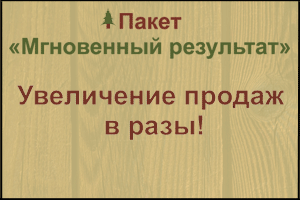 City: Arkhangelsk, Arkhangelsk region, Russia
Name: Nadtochiy, Denis Vitalievich
Gender: Male
Age: 25 years
Category: The specialists of timber industry
Education: higher
Education and specialty detailed: Northern (Arctic) Federal University named after M. V. Lomonosov. Institute of forestry Speciality: Technology and equipment for logging and wood industries. (degree: master)
Standing (years): 1 years
Experience: no experience. The studies 2010-2016 further service in the army.
Job title: Master, assistant master
Expected salary: 30,000 ₽
Married: нет
With children: нет
International passport: нет
Extra info: Additional information: Experienced PC user: Microsoft Office (Excel, Word, PowerPoint, Access), knowledge of Autocad, compass 3D, skills of operative search of information on the Internet, a basic level of knowledge of the English language. Personal qualities: Attentiveness, responsibility, fast learner, technical thinking (Analytical mind), balance, high degree of self-organization, discipline, punctuality, diligence, without bad habits, the desire to achieve the best results.
Contact details:
Eighty nine billion five hundred twenty two million five hundred forty thousand eighty five
Translated by
«Yandex.Translator»
Jan. 7, 2018, 11:12 a.m.
write to the author of this advertisement: