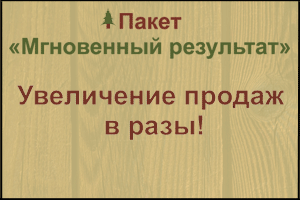 City: Dmitrov, Moscow region, Russia
Organization name: show
Type: Briquettes
Price in rubles per ton: 10000
Description:
The company sells fuel briquettes(eurowood) of softwood. Shipment from the warehouses in the village of Belyy Rast and S. Nikulino Dmitrovsky district. or.
Briquettes burn with a minimum amount of smoke, no fire, no sparks. At the same time provide a constant temperature throughout the combustion. Recommended for all types of solid fuel boilers, stoves, fireplaces, saunas, barbecues, greenhouses.
Environmentally friendly fuel,

Contact details: show contacts
Translated by
«Yandex.Translator»
Aug. 14, 2019, 3:28 p.m.
НАЙТИ ПЕРЕВОЗЧИКА