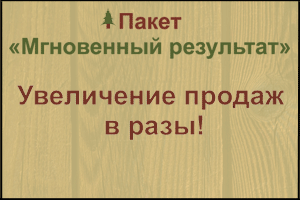 City: Apsheronsk, Krasnodar region, Russia
Organization name: show
Product: Stairs
Wood species: Deciduous:oak
Moisture content: The dry forest
Price: 27000 ₽ за m3
Description:
Entrance wooden pillars on the stairs are very beautiful, set the tone for the entire staircase. Wooden poles are most often made from oak, beech and ash, because these wood species for optimal price-quality and not afraid of changes in temperature and humidity. Beech a bit cheaper than oak and ash.
Carved wooden pillars on a ladder doing on the CNC (machine tool computer numerical control) and is carving in the manual master.
The input pillars on the pillars on the stairs is sure to brighten any interior, and we will find the pillars are best suited to your interior. For the price, hand-carved more expensive, as the work time increases up to 2 months (remuneration of Carver), as well as drawing by the artist all the details of hard work, which requires a minimum of talent and diligence.
Depending on the complexity of the post, selected a particular method of manufacture.
The carved pillars will be produced under the order on our work, photos or 3-D models and can make your pictures or photos from the Internet.
Contact details: show contacts
Translated by
«Yandex.Translator»
Sept. 18, 2019, 8:47 a.m.
НАЙТИ ПЕРЕВОЗЧИКА