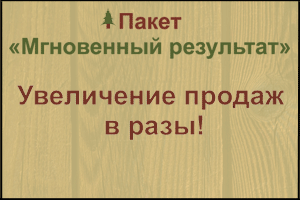 Region: Sverdlovsk region, Russia. (also in regions of Kazakhstan ( Uzbekistan (
Organization name: show
Wood species: Хвойные:сосна
Diameter in centimeters: 18 - 70 см.
Length in meters: 2 - 6 м.
Price per cubic meter in rubles: 3500
Description:
Sell on a continuous basis forest timber, Board , timber carriage and other sawn timber pine, spruce.
Can also be sawn on a band sawmill according to Your size.
Contact details: show contacts
Translated by
«Yandex.Translator»
June 14, 2019, 12:29 p.m.