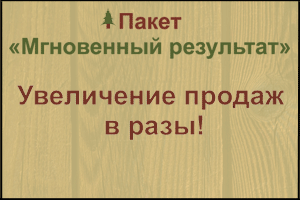 City: Syktyvkar, The Republic Of Komi, Russia
Organization name: show
Type: Edging
Wood species: Conifers
Moisture content: The dry forest
Length in mm: 4000
Width in mm: 100 - 200
Thickness in mm: 20 - 50
Stock: Under the order
Price per cubic meter in rubles: 11000
Description:
Our company OOO "NV forest" is located in the Republic of Komi, Syktyvkar and offers cooperation in the supply of sawn timber of softwood (pine, spruce). In our country grows and the forest which has high properties, density and structure. Our products meet quality requirements according to GOST 8486-86 and GOST 26002-83. Supply timber, as a natural humidity or dry, shipping by road, rail, and containers.
Contact details: show contacts
Translated by
«Yandex.Translator»
March 29, 2019, 9:28 a.m.