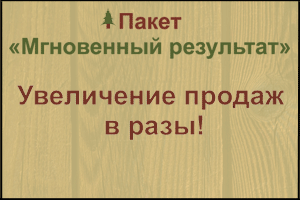 City: Barnaul, Altai Krai, Russia
Name: Sanarov Ivan E.
Gender: Male
Age: 31 years
Category: Specialists of forestry
Education: higher
Education and specialty detailed: 2003-2006 Biysk forestry technical school. 2006-2011 Sibgtu, Krasnoyarsk. Degree in forestry.
Standing (years): 2 years
Experience: 2010-2011, OOO Altai-forest master off-bearing and taxation of cutting areas. 2011-2013 forestry engineer, OOO alpha.2013 experience not a degree.
Job title: Engineer LKH
Expected salary: 30,000 ₽
Married: да
With children: да
International passport: нет
Contact details:
Nine billion two hundred ninety three million nine hundred sixty five thousand ninety three
Translated by
«Yandex.Translator»
Jan. 15, 2018, 6:37 a.m.
write to the author of this advertisement: