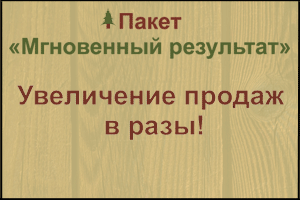 City: Moscow, Russia
Organization name: show
Type: Plywood
Length: 1270 - 3000 mm
Width: 170 - 350 mm
Thickness: 3 - 30 mm
Price per item in rubles: 7500
Description:
Good day! We offer You the wholesale supply of Board materials such as plywood , fiberboard ,plywood strip. Our company has a narrow focus that allows us to do so, that would be Your order for the plywood,hardboard or Plywood strip was delivered on time. We guarantee You timely and swift delivery, timely document and amounts available.
We sell plywood from the best manufacturers, tested by time and thousands of manufacturers using plywood in their production.
For furniture production there is a good alternative to a full-length plywood, a strip of plywood, not how it is inferior costs twice cheaper.
Save and grow with us!!!

Contact details: show contacts
Translated by
«Yandex.Translator»
May 14, 2019, 11:33 a.m.
НАЙТИ ПЕРЕВОЗЧИКА