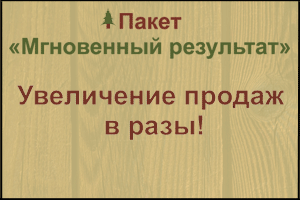 Region: Rostov region, Russia. (also in regions of Russia (

Kursk region
Voronezh region
Lipetsk region

Organization name: show
Type: Other
Name: Trailer grader CD-105A
Year of manufacture: 2019
Price in rubles: 840,000
Description:
Semi-trailer grader CD-105A.
Manufacturer: pilot plant Volgodonsk, Rostov oblast.
Purpose:
profiling, repairs and maintenance of field, forest and local roads;
- planning fields.
Base tractor: MTZ-82, T-150K, K-700, K-701, MTZ-1221, DT-75 analogues, as well as imported tractors (John Deere, CASE, New Holland, etc.).
Aggregation using a 3-point hinged system of the tractor or of the system "loop-hook" (the hook-earring).
Weight grader at 3.7 t, the width of the blade - 3660 mm.
The tool is hydroficated grader is connected to the tractor hydraulic system, control the working body of the cab of the tractor.
The grader is equipped with cast nodes, namely the turning circle of the grader, the side mounting brackets of the blade, the ball-joint bracket towing device, fork lift cylinders, the gear case, the ball-joint bracket traction frame, etc. Be careful analogs grader CD-105A produced by other manufacturers contain welded parts and components, which directly affects the durability and performance of the grader.
The factory warranty is 18 months.


Contact details: show contacts
Translated by
«Yandex.Translator»
Aug. 12, 2019, 12:43 p.m.
НАЙТИ ПЕРЕВОЗЧИКА