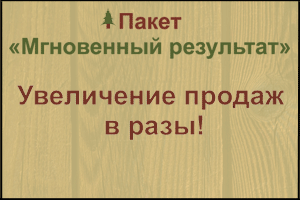 Region: Omsk region, Russia. (also in regions of Kazakhstan (

Astana
North Kazakhstan region
Pavlodar region

Organization name: show
Type: Edging
Wood species: Conifers
Moisture content: Natural
Length in mm: 2000 - 6000
Width in mm: 50 - 200
Thickness in mm: 20 - 150
Stock: In stock
Price per cubic meter in rubles: 7300
Description:
Offer You from the manufacturer timber softwood 5-6m. All material produced from the wood of winter preparation. Together with the use of new equipment considerably enhances the quality and durability of building structures. In stock: 100-300 m3 of saw-timber (200*150,150*150,150*50,100*100,100*50,50*50 etc.), business and slab wood, sawdust. For the price of the house set 7 300rub. for 1m3. is not an offer. We are waiting for You at the following address: Tara St 12 working, 10/1. Delivery is possible.
Contact details: show contacts
Translated by
«Yandex.Translator»
May 17, 2019, 8:14 p.m.