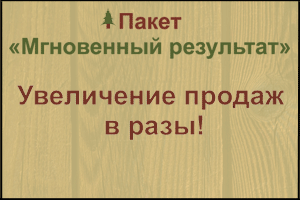 City: Odintsovo, Moscow region, Russia. (also in regions of Russia (

Perm
The Republic Of Sakha (Yakutia)
Kirov region

Organization name: show
Type: Other
Name: Flail self-propelled tracked PrimeTech (PT)
Year of manufacture: 2019
Price in rubles: 100
Description:
Supply self-propelled crawler mulcher devices is analyzed PT (PrimeTech). The product range consists of machines with an engine power of 160, 275, 415 and 475 HP of Different configurations. Self-propelled flail PT (Italy) successfully operated in Russia since 2008. Currently in stock PT-300 - 1 unit, Year 2019, without hours. Is ready for operation.
Contact details: show contacts
Translated by
«Yandex.Translator»
Sept. 12, 2019, 9:59 a.m.
НАЙТИ ПЕРЕВОЗЧИКА