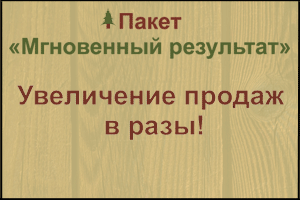 City: Minsk, Belarus
Organization name: Melenki=Bel
Product: Garden furniture
Wood species: Deciduous:willow
Moisture content: Natural
Price per cubic meter in rubles: 15
Description:
We have mats of twigs and reeds, produced in the Republic of Belarus.
The canvas size 1x3 m; 1,2x3 m; 1,4x3 m; 1,6x3 m; 1,8x3 m; 2X3 m
Suitable for interior decoration (Wallpaper, walls, decoration) and outside (fences, sheds).
Mats stitched with galvanized rigid wire, which distinguishes our mats from China, stitched synthetic fibers have the property to stretch.

Contact details:
MinskSP@yandex.ru
Site: https://m-bel.by/
Translated by
«Yandex.Translator»
March 15, 2019, 10:41 a.m.
write to the author of this advertisement: