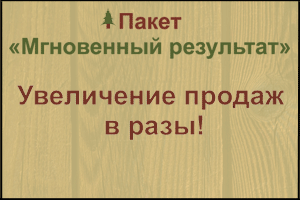 City: Petrozavodsk, The Republic Of Karelia, Russia
Name: Elena
Gender: Female
Age: 32 years
Category: Leaders
Education: higher
Education and specialty detailed: Forestry business
Standing (years): 12 years
Experience: Institutions
Job title: Engineer, Asst. head. Ready to move.
Expected salary: 30,000 ₽
Married: нет
With children: да
International passport: нет
Extra info: PC skills, knowledge of GPS navigators, USAIS, preparation of forest declarations, completion of documents: all types of tree felling etc. forestry work. Driving license category "b". Ready to move.
Contact details:
lena19860815@yandex.ru
Translated by
«Yandex.Translator»
March 18, 2019, 9:10 a.m.
write to the author of this advertisement: