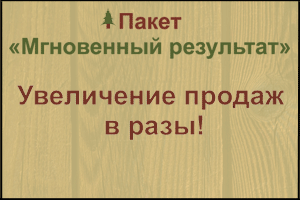 City: Izhevsk, The Udmurt Republic, Russia
Organization name: SP Yelsukov V. D.
Type: Floor Board
Wood species: Coniferous
Moisture content: The dry forest
Price per meter in rubles: 86
Price per square meter in rubles: 637
Description:
Wood floor, molded Board, profile for house construction "dual beam".Spruce , pine.
Contact details:
vol. 8 922 500 80 81 Victor
Translated by
«Yandex.Translator»
Dec. 7, 2018, 7:23 a.m.
write to the author of this advertisement: