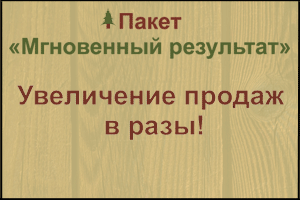 City: Yaroslavl, Yaroslavl region, Russia. (also in regions of Russia (

Moscow
Ryazan region
Lipetsk region

Type: Harvesting hardwood
Price in rubles: 100
Description:
Buy stumpage, rent 10 000-800 000 m3. Kostroma, Yaroslavl, Ivanovo, Tver, Novgorod, Vladimir, Vologda region.
Conifer, conifer/birch, birch.
Will consider all offers.
10 harvesting complexes, experience more than 15 years.
Experience with exports.
Consider options for joint development of the lease.
Contact details:
OOO "VTB"
Andrey Petrovich
8-965-725-33-33 Viber/WhatsApp
Vladimir Germanovich
8-910-828-12-38
8-964-136-90-50 Viber/WhatsApp
gvladimirg@mail.ru
Translated by
«Yandex.Translator»
Jan. 13, 2019, 2:46 a.m.
write to the author of this advertisement: