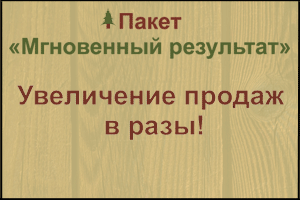 City: Yaroslavl, Yaroslavl region, Russia. (also in regions of Russia (

Moscow
Ryazan region
Lipetsk region

Organization name: show
TIN: Seven billion six hundred four million three hundred eight thousand seven hundred twenty one
Type: Timber harvesting
Price in rubles: 100
Description:
Buy standing timber, rental of 10 000-300 000 m3. Kostroma, Yaroslavl, Ivanovo, Tver, Novgorod, Vladimir, Vologda region.
Conifer, conifer/birch, birch.
Will consider all offers.

Their harvesting complexes, the Ural trucks in the hauling, Scania for transportation. Experience more than 15 years.
Experience with exports.

Consider options for joint development of the lease.
Contact details: show contacts
Translated by
«Yandex.Translator»
July 18, 2019, 9:40 a.m.