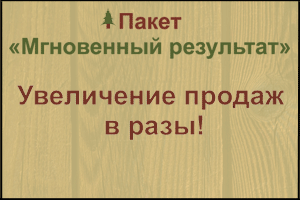 City: Tver, Tver region, Russia
Organization name: show
Type: Equipment for wood wastes processing
Equipment name: Oven Forester
Price in rubles: 95,000
Description:
The RANGER high-performance oven is designed for heating of objects with area up to 1000 m2. A firebox is made of high strength steel with a thickness of 8mm has a length of 1200 mm and loading hatch section 469х460 mm, which allows to use for heating voluminous firewood and logs, which provide a long period of burning.
Oven FORESTER with end loading of the furnace, flush with the end face of the axial fan high performance (5500м3/hour) is in the top 3 to 5 air nozzles with a diameter of 200mm which connect a round duct to supply warm air to various rooms.
Thermal power of 50 kW, efficiency: 80%, Termoli: 70 deg.With, fuel: wood, coal, axial fan: 0,25 kW/ 220V, chimney diameter: 200 mm, volume of the furnace: 0.3 m3, the length of the furnace: 1200 mm, grate: steel dia.15mm.
Dimensions (WxHxD): 1500х1200х1000мм, weight: 320 kg
SERVICE LIFE - 15 YEARS !
Contact details: show contacts
Translated by
«Yandex.Translator»
Aug. 12, 2019, 11:51 a.m.
НАЙТИ ПЕРЕВОЗЧИКА