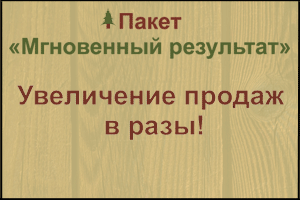 City: Yekaterinburg, Sverdlovsk region, Russia. (also in regions of Kazakhstan ( Uzbekistan (
Organization name: show
Type: Lining
Wood species: Conifers:pine
Moisture content: The dry forest
Price per meter in rubles: 22
Price per square meter in rubles: 300
Description:
The organization implements medium and large wholesale production of own production:
molded and profile products (linings calm and euros, floor Board, block house, Planken, decking, deck boards, imitation timber) of coniferous and deciduous breeds of wood (Pine, Cedar, Larch, Birch, Aspen, Linden). Conclude long-term supply contract II-IV quarter of 2019 and 2020 (annual).
Contact details: show contacts
Translated by
«Yandex.Translator»
May 17, 2019, 12:07 a.m.