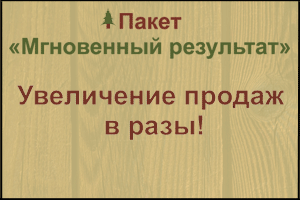 City: Krasnoyarsk, Krasnoyarsk territory, Russia
Type: Forestry equipment
Name: Front loader HZM XC16
Year of manufacture: 2018
Price in rubles: 1,020,000
Description:
Loader model: HZM S16D
Time: 1 m/h
Release year: 2018
Condition: New
Type: Front loader
Fuel: Diesel
Capacity: 1600 kg.
Weight: 3000,00 kg.
Power: 53 HP (39 kW)
Lift height: 2850 m
Bucket capacity: 0,80m3.
Technical parameters:
Model: HZM XC16
Engine: changchaiI LN490, 39 kw, 2400 rpm, turbo with water cooling
Transmission: automatic transmission (2 in front, 2 back)
Wheel: 20.5/70-16
The management boom, bucket: Joystick, three hose, quick-connect carriage.
Frame: articulated
Bucket: 0,8
Dimensions (LxWxH): 4900х1630х2650
Curb weight: 3200кг
Rated lifting capacity: 1600kg
Dumping height: 2850 mm.
Minimum turning radius
Ground clearance: 270 mm
Cabin: heater, radio, fan, reversing camera, glasses cleaner, rotating beacon yellow.

In the presence of Krasnoyarsk, Prospekt Nyquist 15E.

The possibility of registration on credit and leasing.
Cash, cashless payments, including VAT.
Warranty, service, mobile team for maintenance of vehicles.
The availability of spare parts and consumables in stock in Krasnoyarsk.

The company "SpecATU" is the official distributor of the brand HZM.
Address:Krasnoyarsk, PR-t Kotelnikova 15E.
Contact details:
slave. +7(391)215-20-19
SOT. +7(923)355-20-19
2152019@bk.ru
Translated by
«Yandex.Translator»
March 17, 2019, 7:45 a.m.
write to the author of this advertisement: