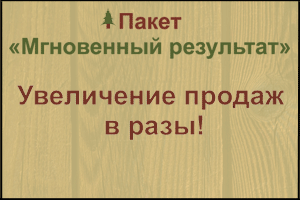 City: Kirov, Kirov region, Russia
Organization name: show
Wood species: Coniferous:spruce
Diameter in centimeters: 6 - 24 см.
Length in meters: 4 - 6 м.
Price per cubic meter in rubles: 1
Description:
Buy roundwood balances of different species (birch, pine, spruce) in unlimited quantities. Preferably with loading on the platform.
Contact details: show contacts
Translated by
«Yandex.Translator»
April 9, 2019, 8:08 a.m.