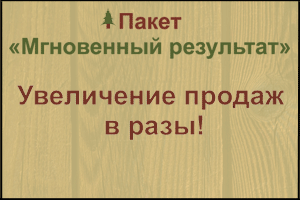 City: Veliky Novgorod, Novgorod region, Russia
Organization name: show
Type: Chipboard
Length: 2750 - 3060 mm
Width: 1830 - 2440 mm
Thickness: 4 - 38 mm
Price per item in rubles: 750
Description:
The company is engaged in direct deliveries of particle Board, chipboard, MDF, LMDF, OSB 3, hardboard, plywood, etc. all over Russia from the manufacturers. Today there is a free machine. Shipment of goods with volume from the same cars.
Contact details: show contacts
Translated by
«Yandex.Translator»
June 10, 2019, 11:13 a.m.