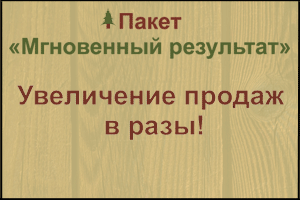 City: sankt_peter, Russia
Name: Kisilev Stepan Dmitrievich
Gender: Male
Age: 21 years
Category: Specialists of forestry
Education: higher
Education and specialty detailed: Graduated from the St. Petersburg Forestry Academy imeni Kirova, Bachelor. Throughout the study investigated the prospects of using poplar Nevsky in industrial plantations.
Standing (years): 1 years
Experience: - org. the Committee of festival of beauty Nevskie Berega for 4 years -In the PR promotion of the festival Nevskie Berega 4 years waiter Tokyo city 6 months - factory on manufacture of plastic products 1 month
Job title: organizer
Expected salary: 100,000 ₽
Married: нет
With children: нет
International passport: да
Extra info: A citizen of the European Union, love sports ready to work for good money .
Contact details:
Eighty nine billion six hundred eighteen million twenty thousand ten
«Yandex.Translator»
July 3, 2018, 6:50 p.m.
write to the author of this advertisement: