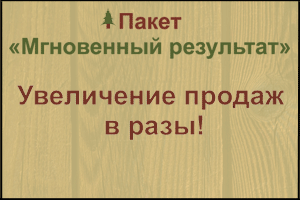 City: Moscow, Russia
Organization name: show
Type: Saws
Tool name: Band saw Stilet (Poland)
Price in rubles: 170
Description:
Saw Stilet welded in the ring and in the bays. Canvas (tempered/sharpened/divorced). Production: Poland. Welding machine Ideal BAS.
Prices on saws:
Premium:
- 35x1,0 170rub/meter
- 35x1,1 180R/m
Bimetal:
- 35x1,0-350R/m
- 35x1,1 400r/m
Welding in the ring. Any sizes.
When ordering in bulk (in coils 101 meter) price below.
Pickup or sent to transport companies PEC and Business lines.
Contact details: show contacts
Translated by
«Yandex.Translator»
Aug. 9, 2019, 9:29 a.m.
НАЙТИ ПЕРЕВОЗЧИКА