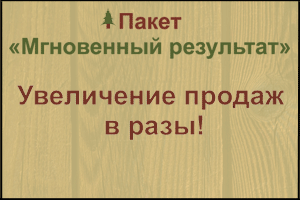 City: Yekaterinburg, Sverdlovsk region, Russia
Organization name: show
Type: Edging
Wood species: Conifers
Moisture content: The dry forest
Length in mm: 2400
Width in mm: 138
Thickness in mm: 41
Price per cubic meter in rubles: 1
Description:
Buy Board lumber for pallets on a regular basis throughout the year.
The quality of the surface - normal after cutting without further treatment, by number of knots there are no restrictions. The package should consist of lumber of the same size.
Procurement should be from healthy svejenatertogo wood with double-sided rectangular cross cuts and a sharp side.
Not allowed rot, mechanical damage, bark, loose knots.
Volume: according to Your possibilities.
SPRUCE:
41*138*2400
41*98*2400
1150X95X21
800x97x58
REQUIRED DOCUMENTS USAIS!!!
Contact details: show contacts
Translated by
«Yandex.Translator»
Feb. 6, 2019, 8 a.m.