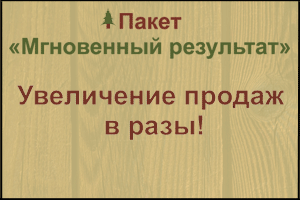 City: Moscow, Russia
Name: Stukalov Aleksei Nikolaevich
Gender: Male
Age: 50 years
Category: Managers
Education: higher
Education and specialty detailed: Moscow forestry engineering Institute in 1988
Standing (years): 28 years
Experience: Was engaged in lumbering and the manufacture of moldings, joinery. Have experience in team management to 10 persons.
Job title: Manager, head
Expected salary: 50,000 ₽
Married: да
With children: да
International passport: да
Extra info: In sports, stress resistant, quick learner.
Contact details:
Eighty nine billion one hundred sixty one million five hundred twenty seven thousand eight hundred forty six
Translated by
«Yandex.Translator»
Jan. 15, 2019, 12:30 p.m.
write to the author of this advertisement: