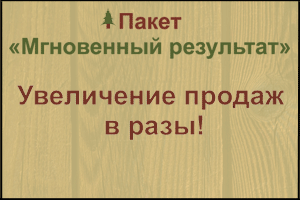 City: Khabarovsk, Khabarovsk Krai, Russia
Organization name: show
Type: Forestry equipment
Name: Tractor crawler MTB-18 (LP-18K) skid plate Beschetny
Year of manufacture: 2019
Price in rubles: 6,550,000
Description:
Skidder MTB-18, on the chassis of the MG-4 (TT-4M) - order!
Car skidding bessokirnaya consisting of hydrolaboratory with multi-grip clamping Konica lever type and protective devices mounted on crawler chassis with double cabin is designed for picking of fallen trees, forming of bundles and their skidding. The use of a car skidding bessokirnaya significantly increases the productivity of skidding as a significant reduction in the share of human labor. It is possible to use machines for forming the stock pile. The bulldozer equipment with a hydraulic drive, equipped with blades of high-strength wear-resistant steel HARDOX, significantly expands the scope of the machine on the basis of the MG-4, allowing the development of soils 1-4 categories.
Contact details: show contacts
Translated by
«Yandex.Translator»
Sept. 12, 2019, 6:35 a.m.
НАЙТИ ПЕРЕВОЗЧИКА