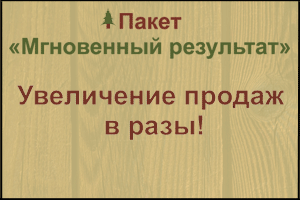 Region: Tver region, Russia. (also in regions of Russia (

Pskov region
Moscow region

Organization name: show
Type: Sawmill equipment
Equipment name: megapel RM-50 for machine tools equipment
Price in rubles: 210,000
Description:
Sold by megapel RM-50, 2003.in. kit for machine tools equipment: compressor, struzhkootsosy, grinding for 250 thousand rubles with or without equipment for 210 thousand rubles. All in good working condition. It's possible to check in work delivery,reasonable bargain on the spot.
Reason for sale: change of profile products.
Contact details: show contacts
Translated by
«Yandex.Translator»
March 16, 2019, 12:05 p.m.
НАЙТИ ПЕРЕВОЗЧИКА