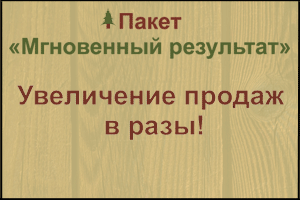 City: Yuzha, Ivanovo region, Russia. (also in regions of Russia (

Tula region
Moscow region
Moscow
Vladimir region

Organization name: Yuzhskaya forestry company
Type: Edging
Wood species: Coniferous
Moisture content: Natural
Length in mm: 3000 - 6000
Width in mm: 50 - 200
Thickness in mm: 25 - 200
Stock: In stock
Price per cubic meter in rubles: 4000
Description:
Production of sawn timber . Board rail,bar In stock and to order . Affordable prices and high quality . And Wholesale and retail Board 25 second grade from 3800р m3 Price on request ,dependent on quantity ,grade and place of delivery.
Contact details:
Phone: 8(915)1028009 Sergey
8 (915)8158519 Irina
Translated by
«Yandex.Translator»
May 18, 2019, 11:12 a.m.
write to the author of this advertisement: