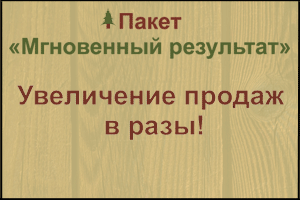 City: Kurgan, Kurgan region, Russia
Organization name: show
Type: Timber
Name: KAMAZ-53504
Year of manufacture: 2018
Price in rubles: 4,007,376
Description:
KAMAZ-53504-6030-50 (Tractor)
Wheel formula 6x6
Type tyres 1
G/p t (Naga./SSU) 12,30
Nomin. capacity (gross) 300
Max. climbed. power (net)* 300
Model KP-ZF9
P/o main transmission of 6.53
V platform, cubic m / Montt. DL. frame, mm -
Sleeper 1
Tires 425/85R21
Tank, l 210+350
TAS (height SSA at full / curb weight) 1490/1530
Features of the vehicle specification, ICD, MOB, DV. KAMAZ 740.705-300 (E-5),
BOSCH fuel pump, the system neutrals. OG(AdBlue), Common Rail, tachograph Russian standard with the unit CIPF, UVAOS.
Contact details: show contacts
Translated by
«Yandex.Translator»
Dec. 7, 2018, 7:45 a.m.