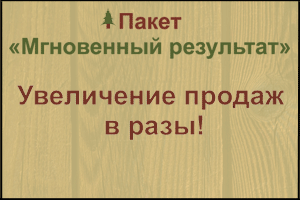 City: Kurgan, Kurgan region, Russia
Organization name: OOO "Biznesavto"
Type: Timber
Name: KAMAZ 65221
Year of manufacture: 2018
Price in rubles: 5,927,832
Description:
SPECIFICATIONS
Wheel formula 6x6
Type tyres 1
Carrying capacity, t (load capacity / fifth wheel) 17,00
Engine power, nominal HP (gross) 400
The maximum useful (net) 400
Model gearbox ZF16
The gear ratio of the main transmission of 6.88
Platform volume, cu. m. / mounting frame length, mm ─
Sleeper 1
Tires 16.00R20
Tank, l 350
The towing device (height SSU at full / curb weight) 1530/1610
FEATURES OF THE VEHICLE
ICD, MOB, DV. KAMAZ-740.735-400 (E-5), topl. AP. BOSCH, system neutrals. OG(AdBlue),
COM with pump, RC KAMAZ-6522, spare wheel holder, cruise control, diameter of king pin 2", Michelin tires,
pneumopump.cab., tachograph Russian standard with the unit CIPF, UVAOS.
Contact details:
Eighty nine billion two hundred twenty six million seven hundred ninety seven thousand two hundred forty three
Translated by
«Yandex.Translator»
Dec. 7, 2018, 7:45 a.m.
write to the author of this advertisement: