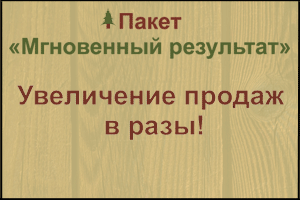 City: Pikalyovo, Leningrad region, Russia
Organization name: show
Wood species: Deciduous:aspen
Diameter in centimeters: 14 - 30 см.
Length in meters: 6 - 6 м.
Price per cubic meter in rubles: 2200
Description:
Sold by aspen with VAT and USAIS,40000 m3,road transport, delivery and samoregulacji, for the construction of roads on lesnevich gattasso and energotrans across Leningrad region
Contact details: show contacts
Translated by
«Yandex.Translator»
Dec. 8, 2018, 12:46 p.m.