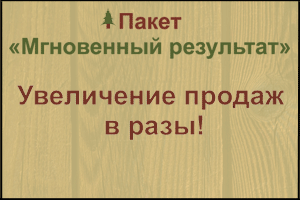 City: sankt_peter, Russia. (also in regions of Russia (

Tomsk region
Novosibirsk region
Altai Krai

Organization name: show
Wood species: Coniferous:spruce
Diameter in centimeters: 8 - 40 см.
Length in meters: 2 - 6 м.
Price per cubic meter in rubles: 2825
Description:
On a regular basis and in large volumes, the company TIMES,produces the purchase of the Balance of spruce ,aspen,birch
Grades 2-3.
Also buy firewood softwood and hardwood, marriage.
Delivery of railway transport station CODE 020502.
Contact details: show contacts
Translated by
«Yandex.Translator»
Nov. 9, 2018, 12:46 p.m.