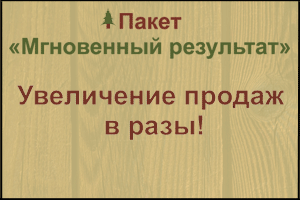 City: Moscow, Russia
Organization name: show
Type: Pellets
Price in rubles per ton: 8900
Description:
The company "DARN" offers you the production of fuel briquettes. Want to save money during the heating season, then fuel briquettes that's what you need. They are made from natural wood waste and do not contain any additives and adhesives.
Contact details: show contacts
Translated by
«Yandex.Translator»
May 16, 2019, 8:26 a.m.