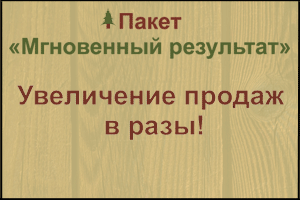 City: sankt_peter, Russia. (also in regions of Russia (

Tomsk region
Novosibirsk region
Altai Krai

Organization name: show
Type of service: Program cutting logs
Cost in rubles: 1200
Description:
Program cutting logs into planks of a given width and thickness.

The execution of the program produces the following output:
1. Routing cutting of logs.
2. Improving the performance of cutting 10-15%.
3. The decoupling of productivity and quality of the sawing of the human factor.

The report calculations are presented in Excel. It is convenient to import data into your accounting system.

Programs you can try online: www.pitago.eu.

LOGIN
Username: wood-re
Password: 35754

Valid for a limited time

Price 15 Eur per month.
Contact details: show contacts
Translated by
«Yandex.Translator»
May 14, 2019, 7:25 a.m.