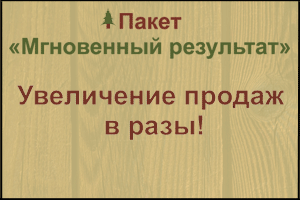 City: Yaroslavl, Yaroslavl region, Russia
Type of service: Paper bags
Cost in rubles: 7
Description:
Open offer paper bags for packaging of charcoal, kolmikulma etc
from 2 layers of 1.3 kg price 6, 80; 2.5 kg price from 7,80; 3kg from 8,90 rubles apiece
With the application of Your information.
- set the flexographic form is at the Supplier's expense, one-time orders of 30000 bags.
- the price depends on the degree of staining, number of colors and order quantity.
- there is a flexible system of discounts.
Contact details:
Ivan Petrovich
8-965-769-99-94
8(4852)55-22-64
Site: http://www.saviapak.ru
Translated by
«Yandex.Translator»
May 30, 2019, 5:30 p.m.
write to the author of this advertisement: