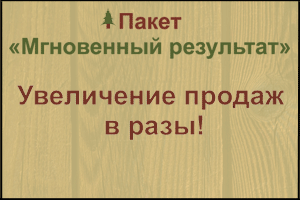 City: sankt_peter, Russia
Organization name: SP Barsukov I. A.
Type of service: Timber looking for a job
Cost in rubles: 500
Description:
Provide services for the transport of forests with their main tractors with trailers.
Working in Pskov, Novgorod, and Leningrad regions.
Contact details:
Ivan +7(921)552-33-51
Translated by
«Yandex.Translator»
March 13, 2019, 9:53 a.m.
write to the author of this advertisement: