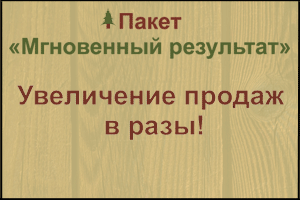 Region: Kaluga region, Russia
Organization name: OOO Integra
Wood species: Deciduous
Diameter in centimeters: 10 - 50 см.
Length in meters: 5 - 6.6 м.
Price per cubic meter in rubles: 1000
Description:
On an ongoing basis is
Needles-"1.2 grade, small timber, Deadwood, the balance, Techcare"
Birch- "A Range Of Firm, Sawn Timber, Firewood, Balance, Techcare"
Aspen-"Saw, balance, wood, Techcare"
Contact details:
The Kaluga region mosalsky district. d. Ludkova
+7 (916) 3-963-963
Denis
5076390@mail.ru
Translated by
«Yandex.Translator»
March 15, 2019, 7:23 a.m.
write to the author of this advertisement: