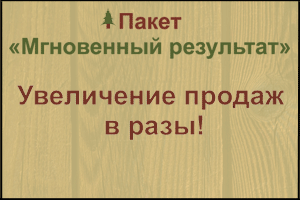 City: Moscow, Russia
Organization name: FE Sharipov
Type: Edging
Wood species: Conifers
Moisture content: Natural
Length in mm: 6000
Width in mm: 100 - 300
Thickness in mm: 25 - 200
Stock: In stock
Price per cubic meter in rubles: 7600
Description:
Selling quality timber of its own production. Edged Board 1 and 2 grade lumber, rail, any size, in the presence and under the order. Volume discounts. Price for 1st grade - 7600р. 2nd grade - 5700р. Also available fence Board price per cubic meter 4000rub. Loading. Shipping on city and area. Croaker pickup.
Contact details:
89040289585 89051295953
Translated by
«Yandex.Translator»
Nov. 10, 2018, 10:39 p.m.
write to the author of this advertisement: