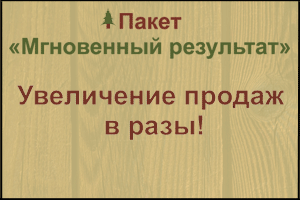 City: Stavropol, Stavropol territory, Russia
Organization name: show
Type: Equipment for wood wastes processing
Equipment name: Chipper disc/drum
Price in rubles: 1,800,000
Description:
Application
Designed for shredding waste timber and woodworking (low-grade wood, trees, slabs, trim, planks, beams, etc.), waste plywood production (pencils) with the aim of producing fuel chips.
The principle of operation
The raw material is supplied to the working body of the conveyor, from there to the imperative feeding device. Imperative feeding device captures raw materials through the clamping force of the pendulum, and the promotion of raw materials on a rotating chipping drum. When injected raw material under the cutting blades is cut sections of raw material – receiving chips. Size of chips is determined by the feed rate. Next, the chips are then discharged through the discharge opening under the action of centrifugal force and weak air flow created by the rotating chipper drum.
Contact details: show contacts
Translated by
«Yandex.Translator»
June 5, 2019, 1:38 p.m.