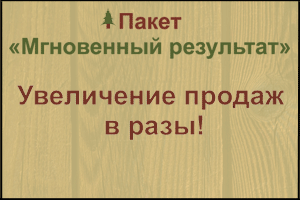 City: Velikiy Ustyug, Vologda region, Russia
Organization name: show
Type: Sawmill equipment
Equipment name: Sale equipped.
Price in rubles: 33,333
Description:
Pinoteca, wheels, gearbox as new. Circuit 40 meters.
Columns crane rail,size of span 8 m, lifting height 6 m, length of 42 meters, dismantling included.
Divider Turkish USTUNKAR
the bunker under the chips
Warm shop crane beams

Contact details: show contacts
Translated by
«Yandex.Translator»
Dec. 7, 2018, 5:11 a.m.