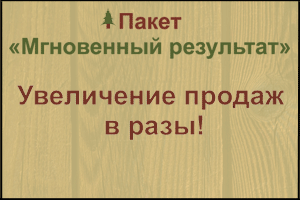 City: Gryazovets, Vologda region, Russia
Organization name: LLC "Krona"
Product: Carpentry:furniture Board
Wood species: Coniferous:spruce
Moisture content: Natural
Price per cubic meter in rubles: 23000
Description:
LLC "Krona" offers to purchase Furniture Board made from spruce.We are a manufacturer of products made of natural wood, but because our price on furniture shield You will definitely enjoy.
Always in stock a large selection of sizes of furniture Board:
• width from 400 mm to 1200 mm;
• length from 600 mm to 3000 mm;
• thickness 16-46 mm.
Grade: AA, AB, BC, AC.
Type: solid-laminated and built-up.
Use glue D3 and D4 of German quality.
The packaging of each shield film.

Contact details:

LLC "Krona"
162000, Vologda region, city of Gryazovets, Volkov St., 32
Manager: 89115152500 (Anastasia)
Our website: https://krona35.ru/
email: drevilon@yandex.ru

Site: https://krona35.ru/
Translated by
«Yandex.Translator»
Dec. 7, 2018, 11:01 a.m.
write to the author of this advertisement: