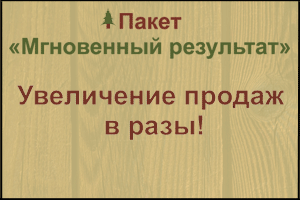 City: Ufa, The Republic Of Bashkortostan, Russia. (also in regions of Russia ( Kazakhstan (

sankt_peter
Republic Of Crimea

Type: Edging:Board
Wood species: Deciduous:oak
Moisture content: Natural
Length in mm: 1960 - 2460
Width in mm: 225 - 231
Thickness in mm: 29 - 32
Stock: In stock
Price per cubic meter in rubles: 28000
Description:
Sell the oak planks, edged, natural moisture 1-2-3 variety at a low price! Size 30х230х2160-2460 mm. the Finished volume to 22 cubic meters. Blade size 31-33 mm, little sapwood. Finished size: 30х230х2160 (cutting 32х231х2165), 30х230х2460 (cutting 32х231х2465), 30х180х2160.
Contact details:
+7-917-342-13-36
Site: http://bashdub.ru/
Translated by
«Yandex.Translator»
March 17, 2019, 11:46 a.m.
write to the author of this advertisement: