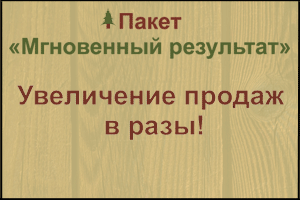 City: Roslavl, Smolensk region, Russia
Organization name: show
Species: Conifers:pine
Age in years: 2
Number: 670000
Price per item in rubles: 1.35
Description:
Available planting material of forest crops with open root system of Scots pine one and two year 2 seed district, spruce two(three)summer 3 seed district as well as the silver birch, Linden and large-leaved, blue spruce, Siberian larch, mountain ash, maple more,all seedlings after digging processed (root system) composition, allow to move the transportation and improves the process of acclimation. For each batch of delivery is attached a standard package of documents: waybill, Passport for planting material Certificate for seeds.
Contact details: show contacts
Translated by
«Yandex.Translator»
Sept. 21, 2019, 10:19 a.m.
НАЙТИ ПЕРЕВОЗЧИКА