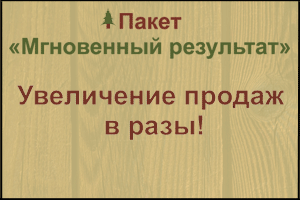 City: sankt_peter, Russia
Organization name: OOO "Froth"
Type: Spare parts and accessories
Name: Complete repair kit floor Cargo Floor
Price in rubles: 876,870
Description:
In the presence and under the order repair kits for hydraulic movable flooring system "Cargo Floor".
The repair kit includes:
Packaging aluminum profiles 6/112, 6 mm, consists of:1
Aluminum profile 6/112, 6 mm.-20p.
Aluminum profile DS, 6/112, 6 mm. 1pc.
Plastic clamps-guides "Cargo Twister".-800шт.
Sealer for aluminum profile, roll 293 m.-1pc.
Plastic plugs for profile 112 mm, packing is 23 PCs.
Plastic plate (escutcheon) 2,500 x 250 x 5 mm-1pc.
Fastening screws M12x30. Packing of 90 pieces
Plastic guides, block 7/112 height 32mm.-9pcs.
Rivet for mounting the weatherstrip to the profile under the drill of 3.3 mm, Packing 100 PCs
Additional information on the company's website VVLOER.
art.RKB 6/112-3
Contact details:
+7 (921) 913 13 47, info@vvloer.com
Site: http://vvloer.com/
Video:

Translated by
«Yandex.Translator»
March 15, 2019, 5 p.m.
write to the author of this advertisement: