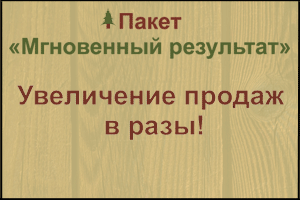 City: sankt_peter, Russia
Organization name: OOO "Froth"
Type: Spare parts and accessories
Name: Repair kit, seals Cargo Floor
Price in rubles: 18,300
Description:
Repair kit of seals for the control valve CargoFloor.
The type of hydraulic system CF500 SL / CF100 SLL
Unit weight: 0,05 kg.
Material: rubber, polyurethan
Packed: Plastic bag.
Purpose: seals,moving parts of the control valve rolling floor hydraulic system CargoFloor.
Set: trailer and semitrailer horizontal loading and unloading with a hydraulic rolling floor CargoFloor.
Additional information on the company's website VVLOER.
art.7376002
Contact details:
+79219131347, info@vvloer.com
Site: http://vvloer.com/
Video:

Translated by
«Yandex.Translator»
March 15, 2019, 4:59 p.m.
write to the author of this advertisement: