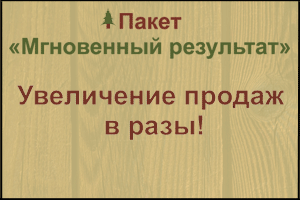 City: Yekaterinburg, Sverdlovsk region, Russia
Organization name: OOO "Staff service"
Type: Lining
Wood species: Coniferous
Moisture content: The dry forest
Price per meter in rubles: 15.4
Price per square meter in rubles: 175
Description:
Introducing their own products under the brand name "Factory"Bilimbaevskaya lining".The Factory performs the full cycle of production of molded products from wood harvests timber using modern lacosbriga technology; produces and sells moulded wood products.
Contact details:
8922-02-55-585 Alex.
Site: http://bvagonka.ru
«Yandex.Translator»
Feb. 14, 2019, 11:50 a.m.
write to the author of this advertisement: