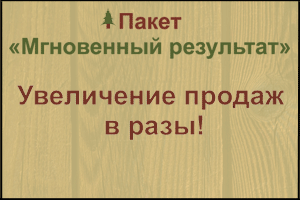 City: Istra, Moscow region, Russia
Organization name: FE "Nikolaenko"
Type: Pallets
Moisture content: Natural moisture
Length in mm: 1200
Width in mm: 800
Height in mm: 130
Price in rubles: 300
Description:
Good day, our factory is engaged in manufacturing of wooden pallets of the 1st, 2nd, 3rd, varieties, covers for brick factories. We can also produce any wooden packaging and forest-drunk materials.
Our company is ready to work for cash and cashless payments.
All products are manufactured on professional equipment and stored indoors, allowing you to keep products in their original form, without subjecting to the influence of natural precipitation.
Contact details:
8-985-331-96-00 (novel)
8-985-331-98-66 (Alexei)
Translated by
«Yandex.Translator»
March 17, 2019, 7:18 a.m.
write to the author of this advertisement: