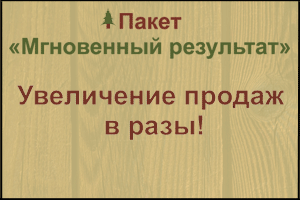 City: Kirov, Kirov region, Russia
Organization name: show
Product: Chopped logs
Wood species: Conifers:pine
Moisture content: Natural
Price per cubic meter in rubles: 13000
Description:
Chop the log houses, bathhouses, hotels, technology, Canadian, Norwegian and Russian technology.
The production site is located in Kirov, Kirov region.
Material - Kirov spruce, pine. It is also possible cedar from Siberia.
Possible excursion to the production, demonstration of our work.
The quality of material is high, chop 2008.
Delivery of materials and construction in all regions of the Russian Federation.
Official registration. 5 years guarantee!
Call us!

Contact details: show contacts
Translated by
«Yandex.Translator»
Aug. 12, 2019, 1:53 p.m.
НАЙТИ ПЕРЕВОЗЧИКА