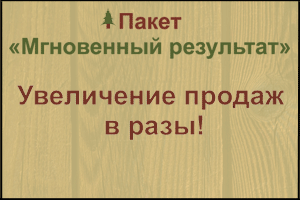 City: Spassk-Riazanskiy, Ryazan region, Russia
Organization name: show
Type: Pallets
Moisture content: Natural moisture
Length in mm: 120
Width in mm: 80
Height in mm: 145
Price in rubles: 279
Description:
Our firm is engaged in manufacture and sell new wooden europallets 1st grade, extruded pallets, and pallets with fitosanitarios treatment.


№ Product name Unit Price, RUB Volume of deliveries in a month
1 Pallet wood flat
120x100 PCs. 347 10 000
2 Pallet, wood flat
120x100 with fitosanitarios processing Units. 504 10 000
3 Pallet, wood flat
120x80 PCs. 279 10 000
4 Tray wooden flat
120x80 with fitosanitarios processing Units. 450 10 000

It is possible to provide a period postpaid 5-14 calendar days, as well as the delivery by our vehicles.



Contact details: show contacts
Translated by
«Yandex.Translator»
April 11, 2019, 11:08 p.m.
НАЙТИ ПЕРЕВОЗЧИКА