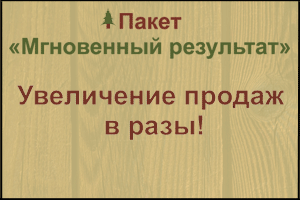 City: Tobolsk, Tyumen region, Russia
Organization name: show
Wood species: Conifers:pine
Diameter in centimeters: 12 - 60 см.
Length in meters: 6 - 12 м.
Price per cubic meter in rubles: 2500
Description:

Softwood. hardwoods

Good day!
Today, our organization implements the Timber of softwood and hardwood (pine, spruce, birch, aspen) Winter Logging - 2019!!! and felling of 2018, the Origin of the Tyumen region, Uvat district
Diameter from 16 and above... length of 6 meters...
Russian certification !!!! Work both with organizations and with private persons for any form of payment and flexible! Possible delivery to any city of the Russian Federation and the Customs Union.
Card business and other issues - you can discuss more details by contacting us at

Type: Sell

Category: Round wood

Region: Tyumen oblast

Contact person: Tatiana
Contact details: show contacts
Translated by
«Yandex.Translator»
Sept. 7, 2019, 7:15 a.m.
НАЙТИ ПЕРЕВОЗЧИКА