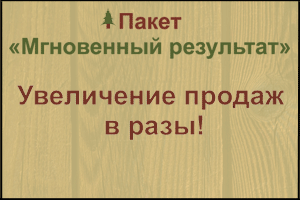 City: Penza, Penza region, Russia
Organization name: LLC "Sursky Nursery"
Species: Pine
Price per kg in rubles: 8000
Quantity: 200 kg
Description:
Sell the seeds of Scots pine class 1 quality, in sealed 25 kg bags.
As well as the seeds of spruce , zoning 2,3
Contact details:
so 89270919017 Dmitry
Penza, Kalinina str.
Site: http://green-penza.ru
Translated by
«Yandex.Translator»
Feb. 14, 2019, 10:27 a.m.
write to the author of this advertisement: