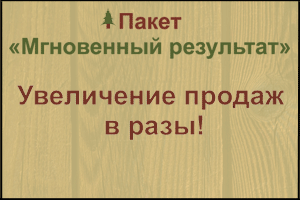 City: Moscow, Russia. (also in regions of Russia (

Novosibirsk region
Khanty-Mansi Autonomous Okrug
Tyumen region

Organization name: show
Type: Lining
Wood species: Foliage:lime
Moisture content: Natural
Price per meter in rubles: 15
Description:
Cheap mouldings, lining of lime, aspen . Perform the supply of various finishing of high quality timber from BASSWOOD and ASPEN for finishing of various premises, and also for Russian and Finnish baths. Euro vagonka, platband, plinth, angle, fungus and others. There is also a technical (construction) Board from basswood and aspen (for pallets, drums and other products).
Contact details: show contacts
Translated by
«Yandex.Translator»
Aug. 16, 2019, 11:15 a.m.
НАЙТИ ПЕРЕВОЗЧИКА